What is SMM Panel and How it works? - Complete Guide in 2022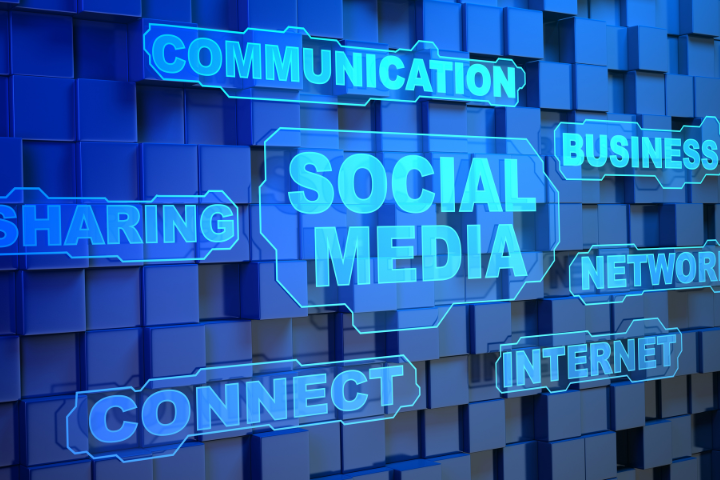 Online business promotion relies heavily on the use of social media. More than half of all Internet users are also social media users; therefore, it is essential to advertise your products and services on these sites. In the early stages of building an internet presence, many entrepreneurs find they lack the financial and human capital to properly promote their product or service to potential customers. By providing more likes, tweets, and views, SMM Panel Services helps online businesses attract the attention they need.
The SMM panel's affordable social media marketing services make it possible for companies of all sizes to successfully market and sell their wares online. This means that SMM panels are becoming increasingly important to the success of firms in the digital space. What is an SMM panel, then? how does the SMM panel work? How will this help your company? In this blog, we'll address all of your concerns.
What are SMM Panels?
The first step in understanding how SMM panels function is to gain a firm grasp on what they actually are. As it was already mentioned, social media may be used to promote a business or start-up to a wide audience from all over the world. Popular and trendy social media handles tend to attract a larger audience. There are a number of essential factors that contribute to a social media handle's popularity, including the number of likes, followers, views, shares, etc.
When you need a lot of likes, views, followers, etc., quickly and affordably, go no further than SMM (social media marketing) panels. The primary goals of SMM panels are to increase interaction with a social media handle and to gain real, engaged followers.
How does an SMM Panel work?
Social media management (SMM) panels have been available for some time and are extremely helpful for accounts that want to gain a large following. Here, we'll break down the inner workings of these SMM panels. It is common knowledge that the greatest SMM panels offer affordable costs for likes, views, and follows. Some people may wonder who's behind all these likes and shares, and what they're actually good for. Truth be told, the vast majority of these followers are fake. That disqualifies them as genuine followers. The same holds true for the number of likes or views. The messages are not from a real person. Their sole intent is to provide the impression that the targeted social media handle is very active and well-known.
To put it another way, having a large number of followers and likes makes a social media profile more appealing and credible, which in turn attracts more genuine users. We need to make sure the SMM panel we're using is completely safe, despite the fact that these bot followers and likes get the job done and could look dodgy. Social media management panels offer inexpensive bot followers. Countless SMM panels are available. It stands to reason that we would seek out the finest and most affordable options for ourselves. Marketerum.com offers first-rate service, and in contrast to other SMM panels, it provides a variety of real services that bring in new fans and followers organically (via things like advertising and search engine optimization) rather than through automated means (like bots).
SMM Panels: How to Use Them?
The SMM panel is user-friendly for both administrators and customers. These displays usually include a straightforward, minimalist layout that is easy to understand. Additionally, SMM panels can be tailored to the specific requirements and goals of each individual user. Buying an SMM panel is the first step toward establishing yourself as a social media management (SMM) panel owner providing SMM services to company owners. Identify the top SMM panels through your investigation. You won't require coding skills to participate in most SMM panels. Continual updates and enhancements are planned.
Therefore, the panel setup process is streamlined for admins. Establish your control panel, incorporate required payment methods, link service providers, and develop a menu of offerings. Even if you expand your clientele and take in orders, you can keep things running smoothly. On the contrary, those that use SMM panels will find it increasingly simple. They need only sign up, deposit money, and place orders to get started. There is a ticket system set up for any questions or issues that may arise.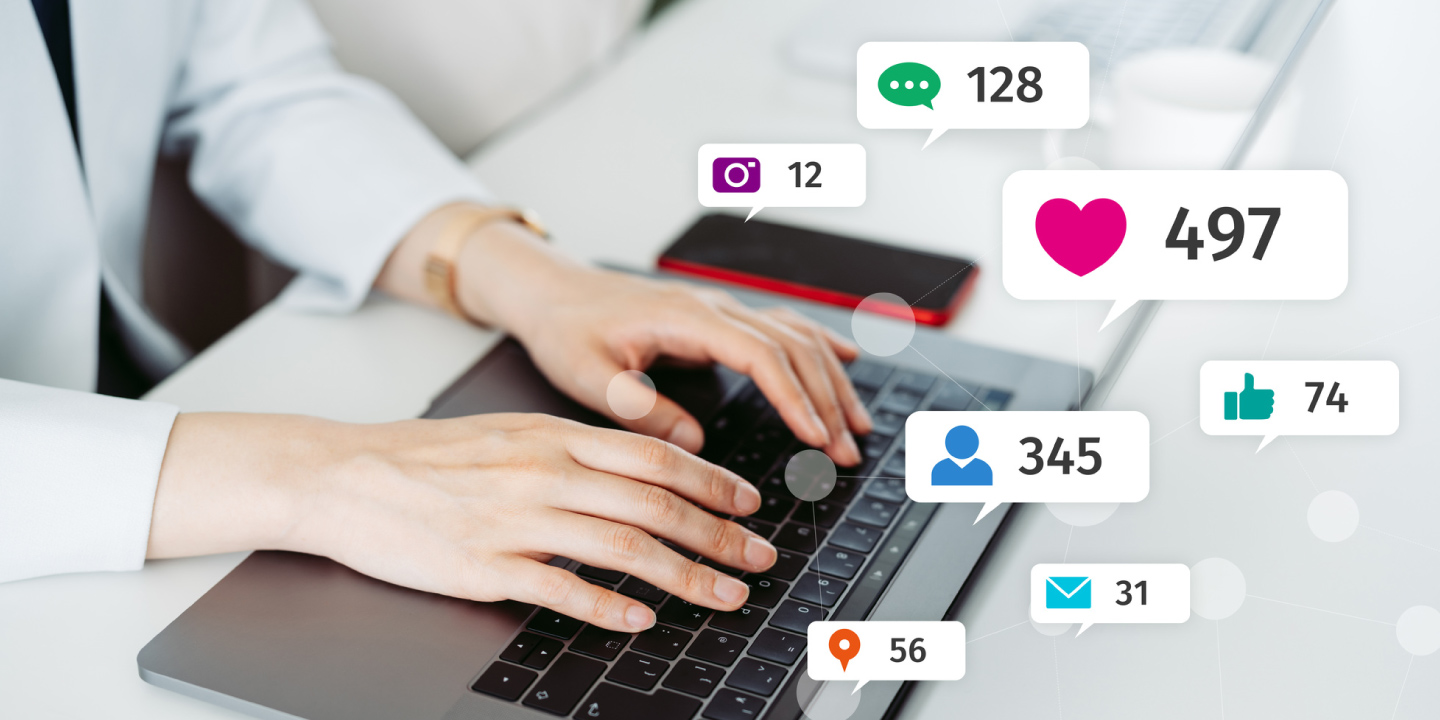 Advantages Of SMM Panel Services
1. It drives more people to your website
Promoting your company through social media might yield positive results. The SMM control panel streamlines and simplifies the execution of your advertising strategies. Determine the services your company requires, then buy a bundle tailored to those needs for the best possible return on investment. Your business goals can be more easily attained and more visitors can be attracted with the proper bundle.
2. It helps spread the word about your company
Using SMM to spread the word about your company is easy on the wallet and the nerves. To expand a company's customer base and boost revenue, business owners might benefit from an SMM panel. Panels like these are available from a variety of SMM service providers and can help you attract more fans and viewers. In order to maximize their marketing potential, SMM panels can be acquired in bulk. You can expand your influence on social media by purchasing followers, likes, and comments. These are critical to increasing both brand recognition and sales for your business.
3. Boosts conversion rates
Using SMM Panel's services is a surefire way to boost your site's conversion rate. In addition to being functional and reasonably priced, they also boast a variety of additional benefits. They can be used to boost your business's image. Getting more people to follow your social media accounts is a major benefit of this product. If you want to increase your brand's visibility online and your website's traffic, buying followers can help.
What services are involved In SMM Panel?
When you purchase a social media marketing panel, it will help you set up profiles on several social media platforms like Facebook, Twitter, and Instagram. After establishing your online presence, they will offer assistance in interacting with your followers and, depending on the plan you select, sell you, additional subscribers.
These SMM panel service providers assist business owners and individuals in gaining greater traction on social media by increasing the number of likes, views, and comments on their posts and tweets. If you can gain the trust and respect of your audience on social media, you may convert them into paying consumers. Customers are more likely to choose a business with thousands of Instagram followers and plenty of interactions over one with a few hundred.
Prospective customers do, on average, believe that a larger number of social media followers indicates greater credibility and an increased likelihood of receiving high-quality service. In order to win over consumers, businesses will often pay for social media "panels" to increase their reach and visibility. Freelance photographers and graphic designers, for example, sometimes use SMM panels to increase audience participation. The more attention and support they receive, the better for their brand's promotion. It's similar to spreading the word about your company and making a good impression on potential customers.
Conclusion
The SMM panel is useful for social media advertising of all kinds. In fact, SMM panels will be especially useful for new enterprises that lack the necessary capital and resources. Promoting their businesses and reaching their intended audience may be done affordably with the use of an SMM Panel. However, before buying any Cheap SMM Panel Services, firms should pay close attention and conduct thorough research. Otherwise, they risk using a phony SMM panel service. In addition, they can experience danger from spam.
If you want your social media marketing efforts to be successful, as a business owner you should hire a reputable SMM Panel. As a result, you'll be able to effortlessly reach your target audience and establish a sizable social media presence with devoted adherents. You may use all of that to grow your company and boost your profits.